2019 Swim & Dive team Registration is Open!
We have a new registration process this year and it's super easy. We'll be using our new website. Be sure to bookmark that site- we'll work from it all season long.
Quick Registration Info:
Registration is open and will run through May 8. Pricing increase as of May 1. 
Pricing is as follows: Each Diver: $85. All pricing includes full-season practices, team t-shirt, team cap, meet entry fees, meet registration fees. There will be a credit card processing fee included at the end of the registration process.
Job signups: for a family with one athlete, two points are required; two athletes, three points; three or more athletes, four points.
When you have successfully completed the registration process, you will receive an auto-generated email from Swimtopia asking you to follow a link to activate your account.
Click on the link to register Swim & Dive team registration.
 I encourage you to read through the "helpful tips" on our home page before you register. However, if you read nothing else, please read this:
Please be willing to try a new job this summer. There's more to swim meets than timing!
Older families- take the second-half jobs so the families with littles who don't have to stay the entire meet can get home at a reasonable time. You remember those days!
If you find yourself mired in a quandary that a) can't be answered on the website or b) your Swim-Team-Veteran-Neighbor can't solve for you, feel free to email me.
I am attaching the Master Calendar again for your reference. Note that there's a tab for Swim and a tab for Dive- be sure you're referencing the correct schedule. Please feel free to contact me if you have any questions.
Jennifer Briggs
WRCC Swim Team Representative
Swim Lessons with Coach Diane!
Private and Semi-private rates
Private $35/30 minute session; 5 lessons for $150 or 13 lessons for $400
Semi-private $30/30 minute session;  5 for lessons $125 or 13 lessons for $350
I look forward to seeing everyone poolside!
Diane Story
Swim Lessons for Members
Diane Story: diane.story@cms.k12.nc.us
Inclement Weather Policy
If it is thundering and/or lightening we will NOT have practice.
Swim Team Coordinators – 2019
Jennifer Briggs: jennylynn4841@gmail.com
Teresa Hollmeyer: tmosaics@yahoo.com
Swim Team Coaches – 2019
Shrimper Coach – Diane Story: diane.story@cms.k12.nc.us
Head Coach – Pat Dean: patrickdean65@gmail.com
Dive Team Coordinator – 2019
Dive Team Representative – Paige Layne: pclayne@bellsouth.net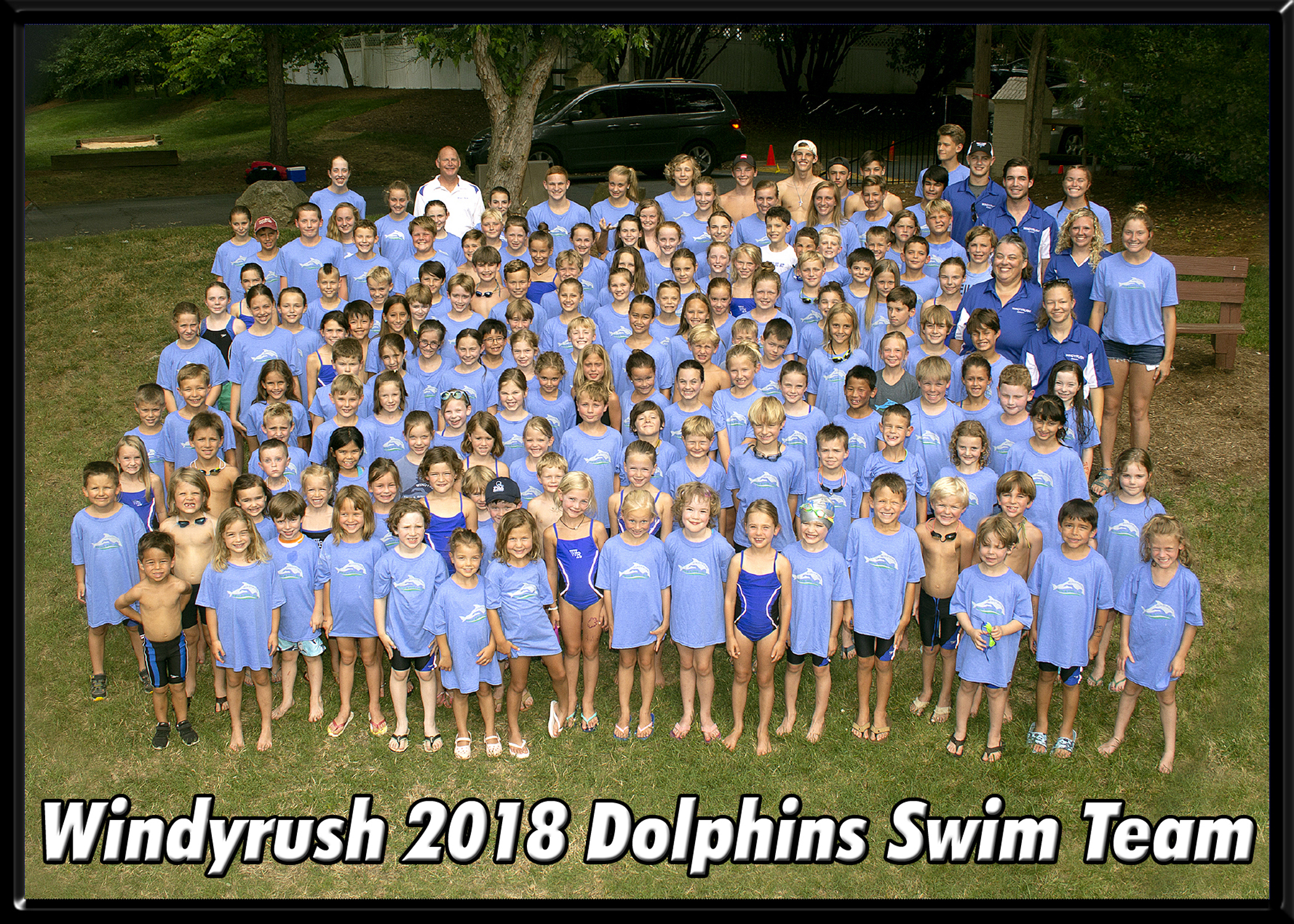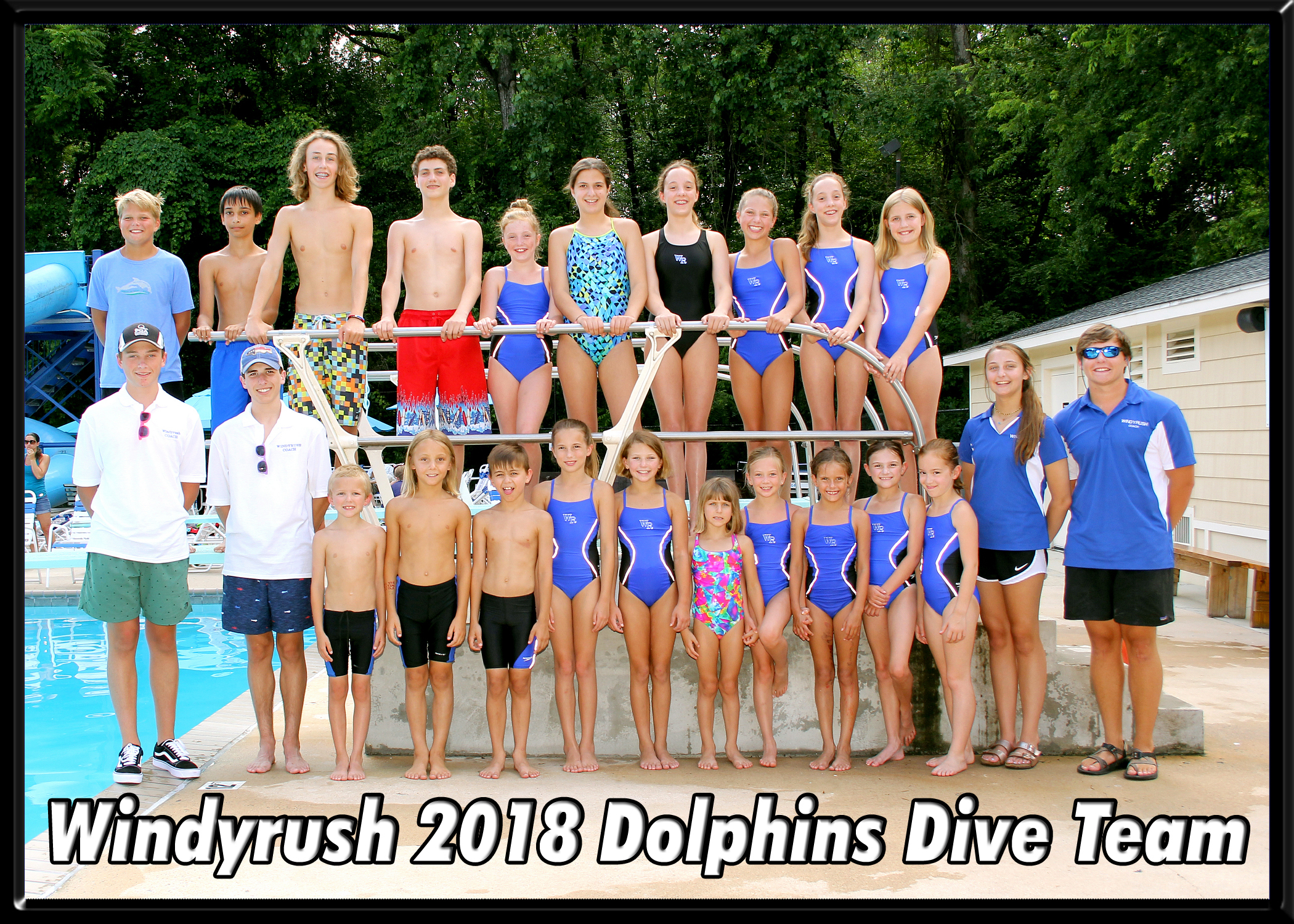 If you are interested in sponsoring the Windyrush Dolphins please email office@windyrush.com.