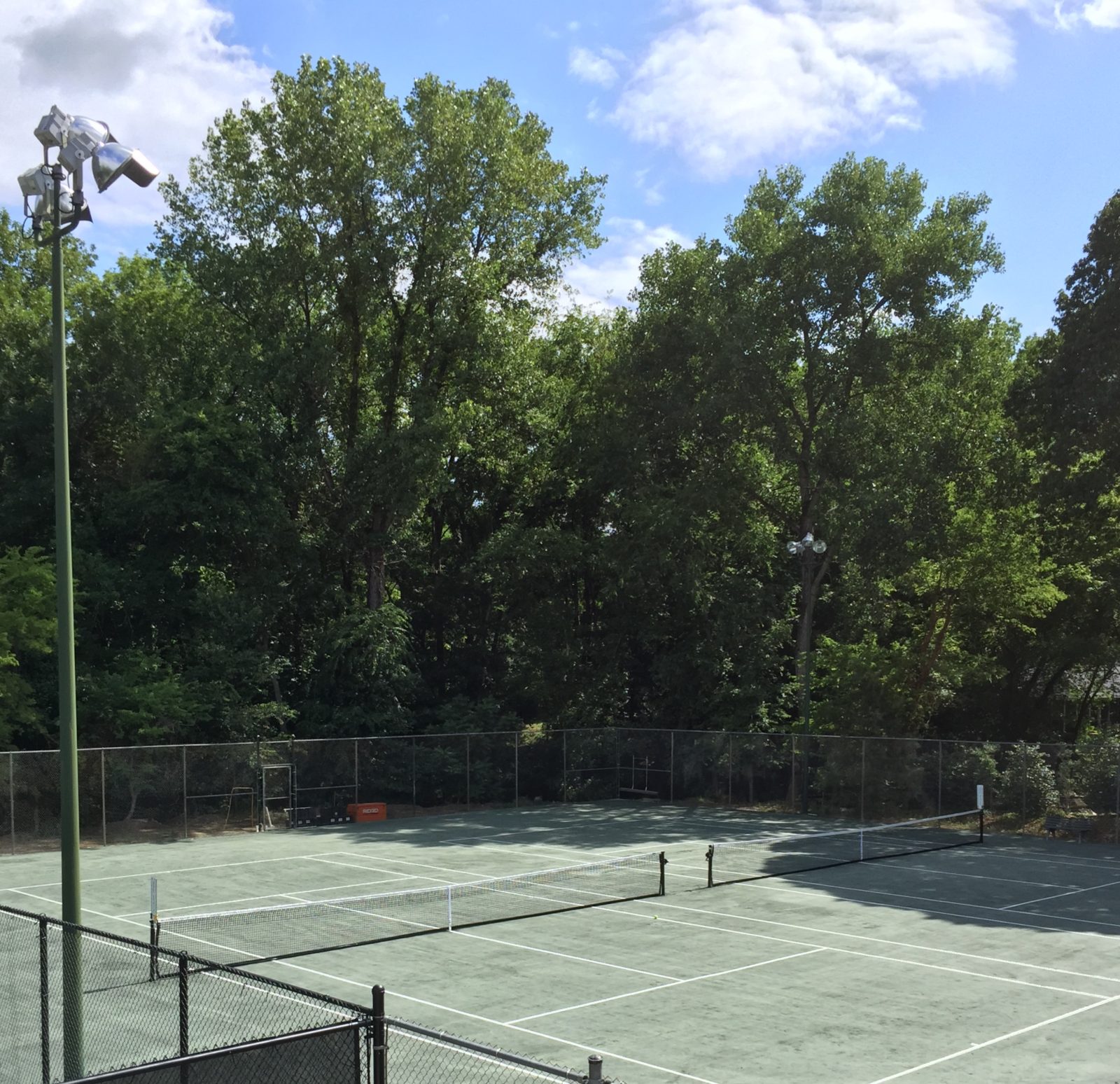 Online Court Reservations
Our tennis court reservations are being handled online. This service will allow you to check on court availability and make reservations from the internet or via a toll-free telephone number. All court reservations are handled through this system.
1. Go to www.reservemycourt.com
2. Choose "Player Sign Up" on the left
3. Select Windyrush as your home court
4. Enter 6441 as the facility code
5. Complete & submit the form
You will now be able to login to www.reservemycourt.com or call 1-877-ON-COURT 24x7 to reserve a court.
Please be aware that all leagues may have reasonable limits on the length of reservations or on how far in advance they can reserve courts.We will input all league schedules in
Tennis Magnets
If you would like to purchase a Windyrush tennis ball magnet please mail a check to Windyrush. Magnets are $5. Purchased magnets will be mailed to members or you may arrange to pick one up from the tennis office.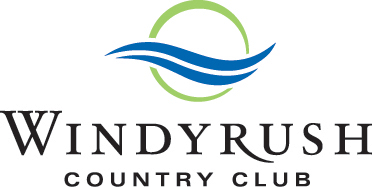 Tennis Ball Machine
To register for our ball machine use and instructions email our Tennis Professional Susie Brown at tennis@windyrush.com
Fall tennis sessions will begin September 4th.
Leagues
If you are interested in joining a league contact board member Mindy Merchant for more information mindymerchant@yahoo.com
Monday
3.0+ Drills & Skills
9:30-11AM
Coed Beginning/Back to Tennis
7-8PM
Tuesday
Drills & Skills
7-8:30PM

Wednesday
All levels Cardio Tennis
9-10AM

Men's Doubles Strategy 3.5+ levels Cardio Tennis
7-8:30PM
Thursday
2.5-3.0 Double Strategy
9-10:30AM
3.5+ Double Strategy
10:30-Noon
Saturdays
Men's Morning Matches - 8-11AM
Ladies Matches - 11AM-1PM
Private Lessons - after 1PM
1.5 hour clinics $88
4 out of 5 weeks
Drop in $27
1 hour clinics $60
4 out of 5 weeks
Drop in $20
Non-members welcome with $5 per visit fee 
Questions about tennis contact Coach Susie at tennis@windyrush.com