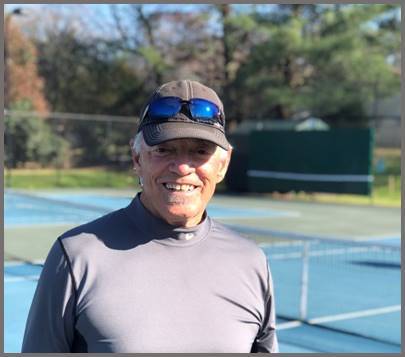 Tennis Director
"Coach Mike" grew up in Florida and played Division I tennis at Florida State University. Once he found his career path in coaching, he began to acquire knowledge and seek experiences that led him to develop a unique style of player interaction.  He founded "Tennis Insights," which propelled him to the forefront of tennis coaching. He returned to Graduate School to complete his Master's Thesis on Tennis and began a lifelong commitment to the game. Along the way, Mike demonstrated his skills not only as a coach, but also as a club director and player. He was the Director of a public facility that was rated Number 1 in the country, and was later the Director of the private club rated Number 3 in the country. He coached both the men's and women's teams at Division II Florida Atlantic University in Boca Raton, FL. He has held several Number 1 Florida rankings in men's doubles. Mike formerly received the USPTA Florida Division Professional of the Year honor and, more recently, Mike received the 2014 North Carolina USPTA State Community Service Award and the 2016 Florida Division High School Tennis Coach of the Year Award.  In addition to his impressive career as a player and coach, Mike also brings with him an extensive background in court maintenance and construction.
Mike and his wife have a home in Matthews and a vacation property at Mt. Mitchell. For the past ten years they have spent their summers in the mountains, creating a joint tennis venture with health and social services for youth. They spent their winters in Florida working with Mike's son and coaching high school tennis. Now, Mike and his wife have decided to spend most of their time here in Charlotte, where Mike can continue to share his passion for the game with us. Be ready to hear Coach Mike's key phrases, such as "Love the Battle" - "It's all about applying pressure" - and "You've got to have FUN!"
Coach Mike's class philosophy features guidelines for Beginner - "Just Do it Right," the Intermediate player - "No Thrills for the Cautious," and the Advanced player, "From Ordinary to Extraordinary." All three levels are based on a fun, safe, movement-oriented learning environment.  We encourage all of our members to come out and meet Coach Mike and see firsthand what an incredible asset he is going to be for the future of our tennis program!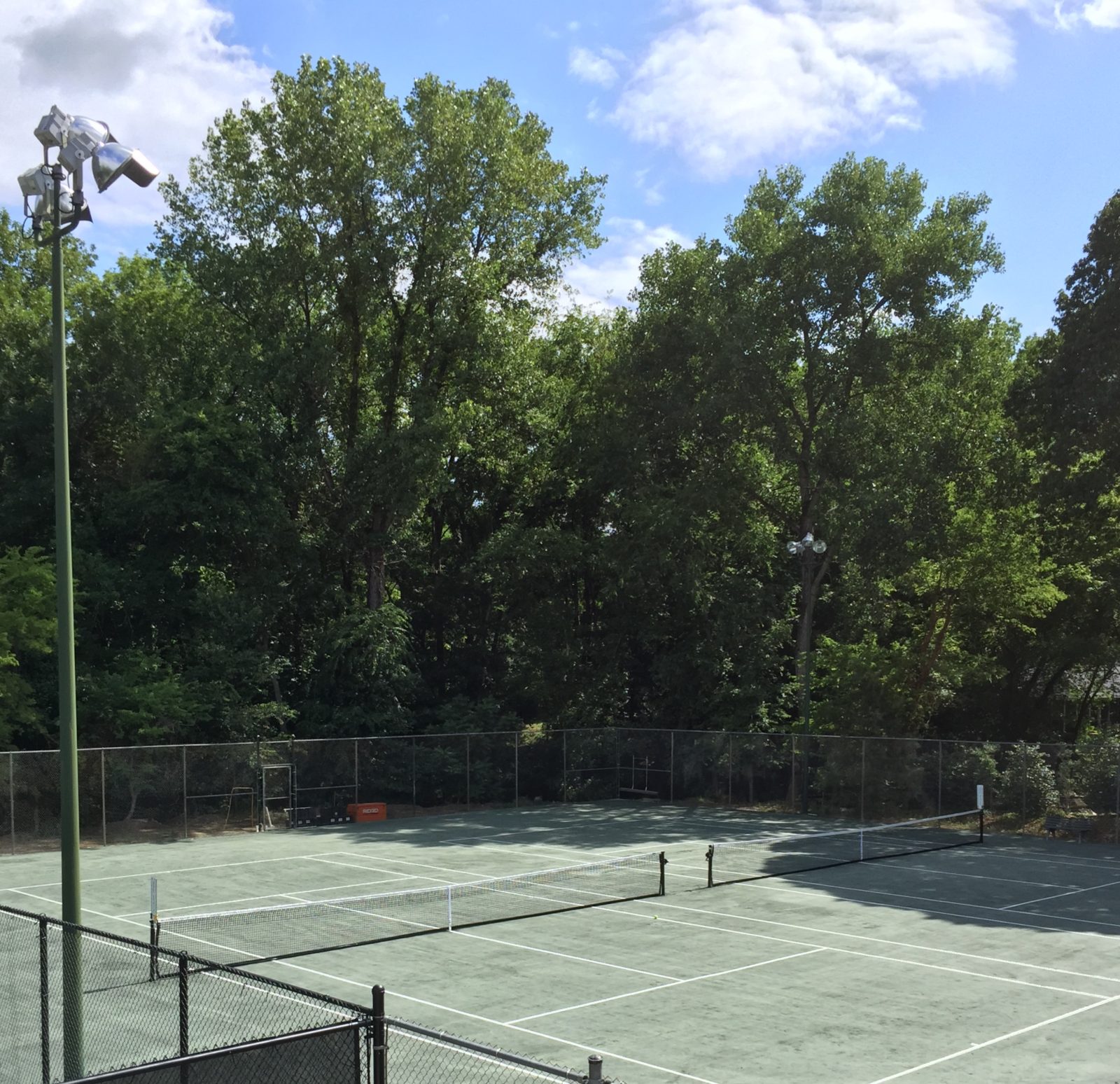 Online Court Reservations
Our tennis court reservations are being handled online. This service will allow you to check on court availability and make reservations from the internet or via a toll-free telephone number. All court reservations are handled through this system.
1. Go to www.reservemycourt.com
2. Choose "Player Sign Up" on the left
3. Select Windyrush as your home court
4. Enter 6441 as the facility code
5. Complete & submit the form
You will now be able to login to www.reservemycourt.com or call 1-877-ON-COURT 24x7 to reserve a court.
Please be aware that all leagues may have reasonable limits on the length of reservations or on how far in advance they can reserve courts.We will input all league schedules in
Tennis Magnets
If you would like to purchase a Windyrush tennis ball magnet please mail a check to Windyrush. Magnets are $5. Purchased magnets will be mailed to members or you may arrange to pick one up from the tennis office.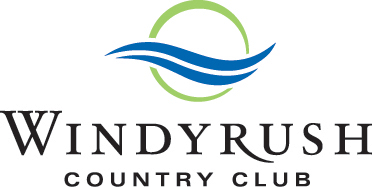 Leagues
If you are interested in joining a league contact board member Mindy Merchant for more information mindymerchant@yahoo.com