Windyrush Swim and Dive
Congratulations to the Windyrush Dolphins!
Division 1 Dual Meet Champion 2023!
Division 1 All-Star Meet Champion 2023!
We appreciate all of the parent support, staff support and sponsorship support!
We are excited to see everyone for our 2024 season!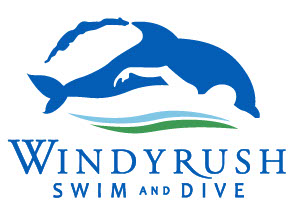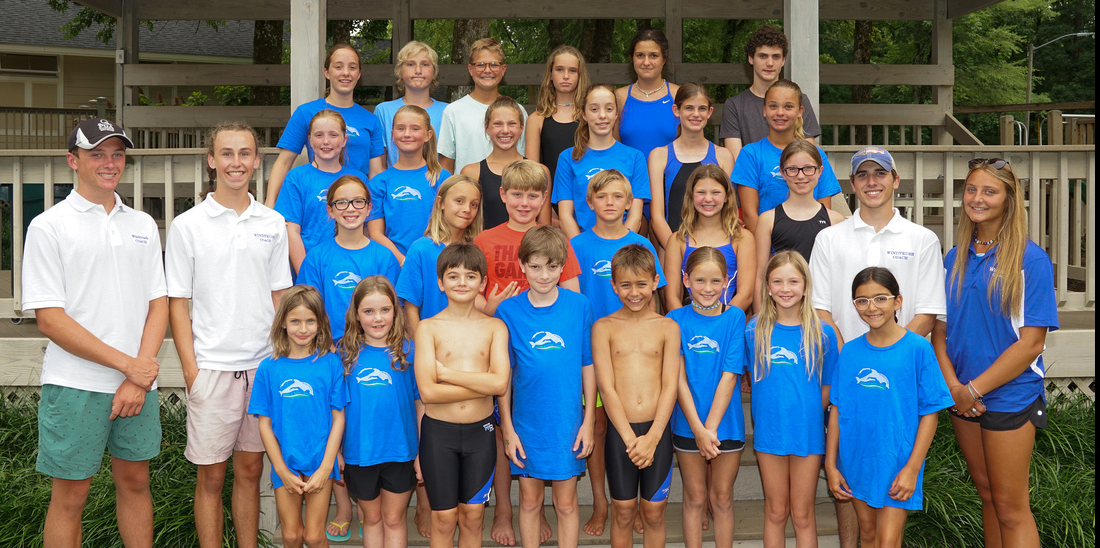 Inclement Weather Policy
If it is thundering and/or lightening we will NOT have practice.
Thank You Swim and Dive Sponsors!