Swim Lessons with Coach Diane!
Private and Semi-private rates
Private $35/30 minute session; 5 lessons for $150 or 13 lessons for $400
Semi-private $30/30 minute session;  5 for lessons $125 or 13 lessons for $350
I look forward to seeing everyone poolside!
Diane Story
Swim Lessons for Members
Diane Story: diane.story@cms.k12.nc.us
Inclement Weather Policy
If it is thundering and/or lightening we will NOT have practice.
Swim Team Coordinators – 2019
Jennifer Briggs: jennylynn4841@gmail.com
Teresa Hollmeyer: tmosaics@yahoo.com
Swim Team Coaches – 2019
Shrimper Coach – Diane Story: diane.story@cms.k12.nc.us
Head Coach – Pat Dean: patrickdean65@gmail.com
Dive Team Coordinator – 2019
Dive Team Representative – Paige Layne: pclayne@bellsouth.net 
The dive coaches have asked that we separate the divers into age groups this year. Practice will be as follows:
5 p.m. – 6 p.m. = all 9 and under divers
6 – 7 p.m. = all 10 and up divers
Any diver who has a conflict with swim practice can adjust their dive practice time to accommodate both practices.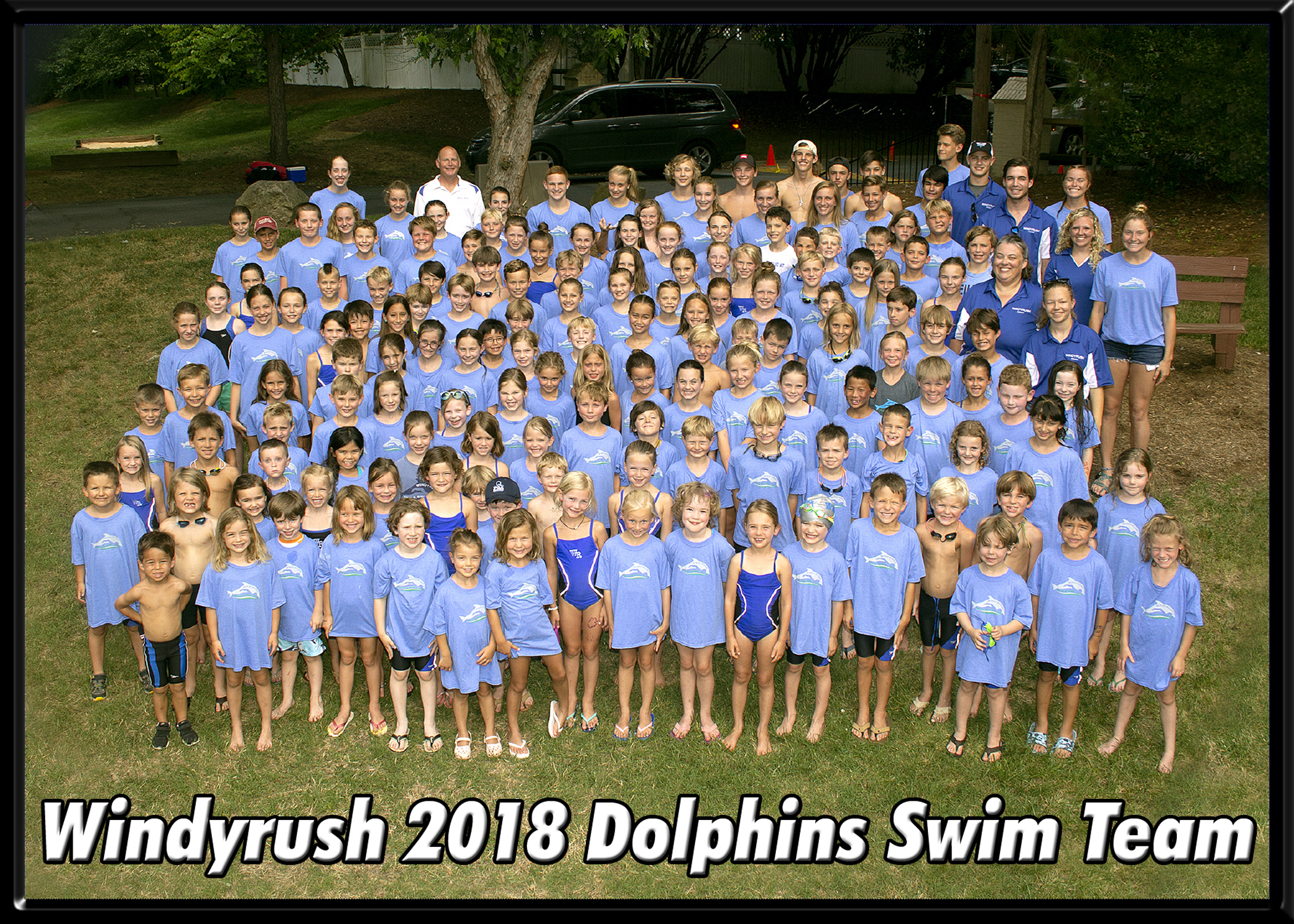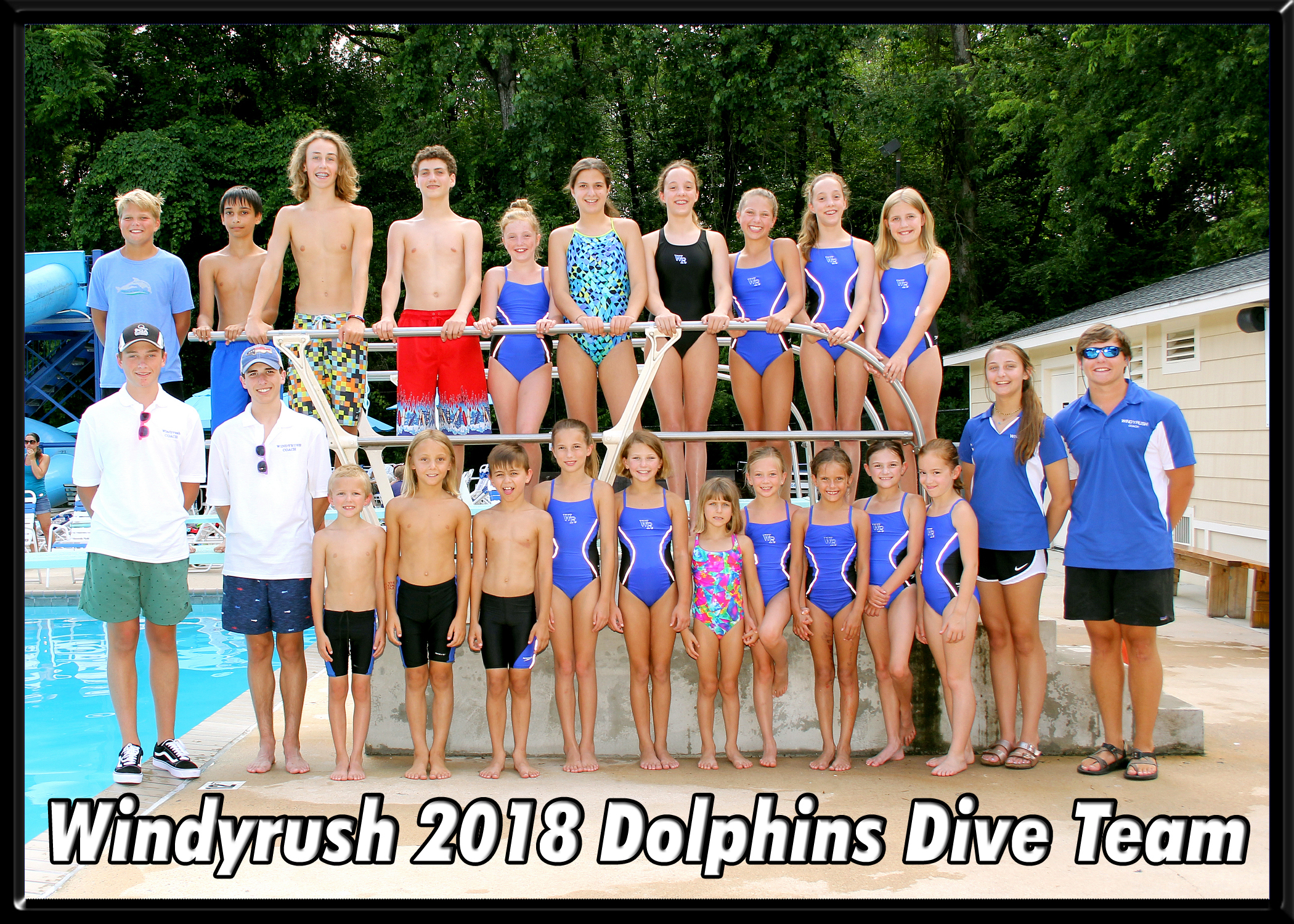 If you are interested in sponsoring the Windyrush Dolphins please email office@windyrush.com.