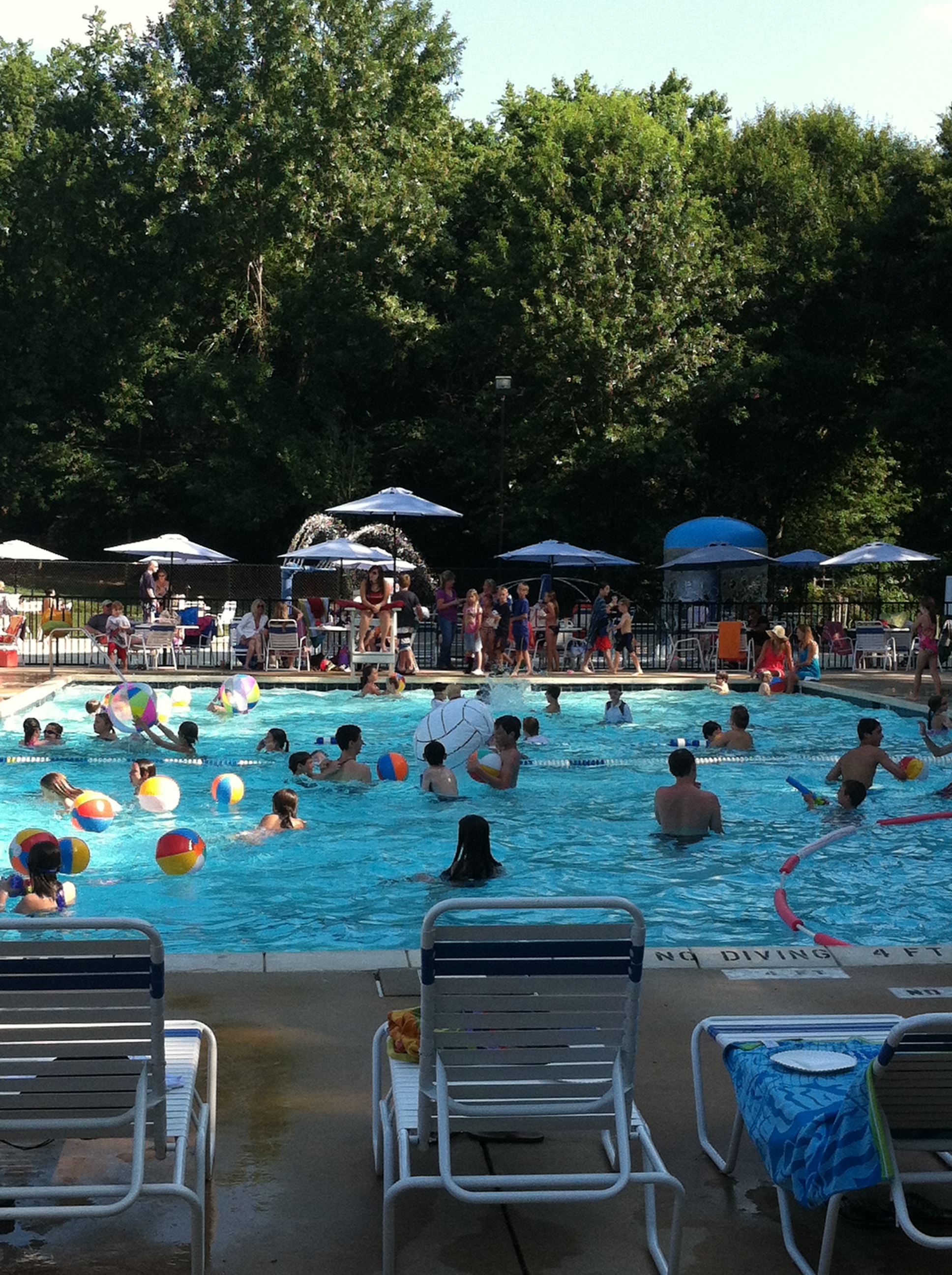 We currently have a waiting list for full swim & tennis memberships.
Please email Phyllis Smith at office@windyrush.com if you would like to be added to the waiting list.

Membership at Windyrush
Our goal is to make membership affordable for families in our area. The quality of the facility and the activities provided by the club, combined with the low cost of membership, provides one of the best year-round recreational values in Charlotte.
If you are interested in becoming a member of Windyrush or if you would like a tour of our facilities, please contact Phyllis Smith at 704-542-9645 or email office@windyrush.com.
Membership Renewals are payable yearly by March 1.
Payments made after March 1 will incur a $50.00 late fee. Membership will automatically be terminated if dues are not  received by March 15th.
Family Memberships have a non-refundable initiation fee of $2,000.00 plus yearly dues of $795.00.
If you choose to pay the initiation fee over two years, the amounts are $1,500.00 the first year plus annual dues and $500.00 the second year plus annual dues.
If you choose not to split the initiation fee then the joining fee is $2,795.00 (initiation fee and 1 years dues).
Annual dues for current members are $795 and payable by March 1st yearly, with a $30 discount if paid by January 1st.
Individual Memberships – Individual memberships have a non-refundable initiation fee of $500, plus the yearly dues of $795.00 paid in full. Annual dues for an individual membership are $795. Guest restrictions apply to individual memberships.
Tennis Memberships – Tennis only has a non-refundable initiation fee of $550.00, plus yearly dues of $550.00. Click Here
Tennis Application
Senior Memberships – Member must be 65 or older. There is a non-refundable initiation fee of $500 for a senior, plus the yearly dues of $795.00.
Are you a long term member age 65 or older?
We offer a special incentive if you are age 65 and older and have been a current Windyrush member for 15 plus years. If you meet this criteria you are eligible to pay 50% of the current yearly dues. Contact the office if you qualify for a senior membership.
Are you a past member who would like to rejoin the club?
We welcome past members to rejoin when memberships are available. Please contact the office to reinstate your membership. The fee to reinstate a past membership in good standing is $500.00 plus yearly dues.
Waiting List for full Memberships
In order to be added to the waitlist, prospective members must apply and pay a non-refundable $100 application fee. The application fee will be applied to your membership once membership is available. The waiting list is kept in the order it is received.
To apply, please email the membership application to office@windyrush.com . Payment may be mailed to Windyrush with a check or you may click on the PayPal link to pay your application fee. Once we have a membership opening you will be notified and invoiced for the initiation fee and yearly dues.